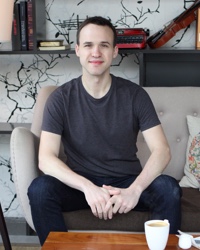 I'm a product designer, engineer, and entrepreneur. I grew up in Vermont and have lived in Boston, New York, and San Francisco.
These days, you can find me in Guangzhou, China, where I work at Tencent as a product manager on WeChat.
When I'm not working, I'm running, reading, traveling, and trying new foods.